Submitted by Frank B. Harty, Chairman of Nyemaster Goode PC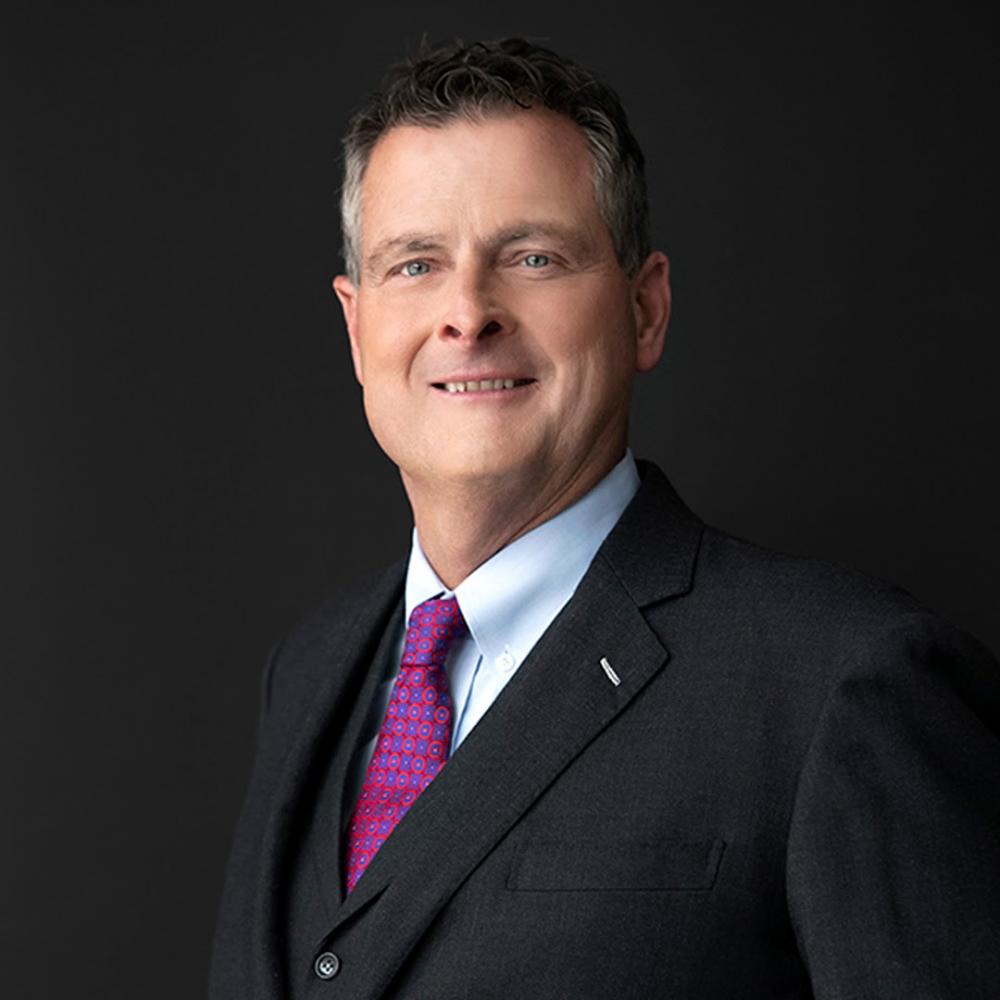 America is in the throes of the most daunting disaster in recent history. Civic, business and economic leaders disagree on strategies and details surrounding COVID-19, but they all agree on two fundamental truths: (1) no other disaster has had such a widespread impact on the average American workplace, and (2) America must "return to work" at some point.

The Centers for Disease Control recognizes the importance of returning Americans to the workplace. On April 9 the CDC issued a guidance that substantially relaxes the rules applicable to returning critical infrastructure workers to the workplace. While the guidance is aimed at 16 distinct business sectors, it signals an approach to be utilized in addressing the ultimate return to work. While timing will vary substantially depending upon geography, pandemic status and business sector, it is not too soon to think about the legal problems employers may face when "getting back to work."

The CDC guidance notes there are still important unknowns regarding COVID-19. Experts are not entirely sure how long those infected and recovered continue to shed the virus. Nor is there any certainty as to how long antibodies protect patients. Thus, "getting back to work" does not equate to "getting back to normal." Here are some major considerations.

Preparing the Workplace/OSHA
Employers have a general duty to provide a safe workplace. As employees return to the workplace, Iowa employers should review their Infectious Disease Preparedness and Response Plan. They should also prepare to implement basic infection prevention measures. The Occupational Safety and Health Administration has issued a guidance on preparing workplaces for COVID-19. This guidance recommends developing procedures for prompt identification and isolation of those infected. The OSHA guidance suggests adopting workplace controls including engineering controls such as the installation of high-efficiency air filters, increased ventilation and physical barriers. OSHA also suggests considering workplace changes such as discontinuing nonessential travel and establishing alternate work shifts. Finally, OSHA suggests that employers consider requiring personal protective equipment in the workplace.

FFCRA Compliance
Experts agree there is risk attendant in the return to the workplace before widespread immunity in the population is achieved either by prior infection or immunization. Thus, it is a near certainty that employers will have to respond to exposed or infected workers. It is legally allowed and suggested that employers insist that returning employees report any exposure concerns or COVID-19 symptoms. Covered employers should be prepared to comply with the provisions of the Families First Coronavirus Response Act. While employers can allow FFCRA leave without any documentation, the Internal Revenue Service has indicated that it will scrutinize claims for tax credits based on appropriate documentation. Thus, employers should ensure they are familiar with the documentation requirements under the FFCRA.

Workplace Injury Claims
Employees who return to work and contract the coronavirus may claim that they were "injured" in the workplace. Although it is unlikely that the typical infection would qualify as a workplace injury under Iowa law, employers should respond to such claims with a first report of injury.

Legal Traps
Employers should be aware of the legal traps associated with returning employees to the workplace. Some lawyers argue that even a simple infection without long-term deleterious consequences may constitute a disability for purposes of the Americans with Disabilities Act. Employer actions will be scrutinized in light of the FMLA, ADA and tort law. Thus, it is important for Iowa employers to be informed, cautious and thorough.

Conclusion
Once the state of Iowa is over the peak of the current pandemic wave, employers should be thinking about "getting back to work." It will be important to stay abreast of medical and governmental guidance and directives, but it is not too soon to have a tentative plan in place.