West Des Moines-based ITA Group Inc. announced it has partnered with environmental health testing company Eurofins USA, which is based in Des Moines, to offer health risk mitigation services for in-person corporate events throughout the United States. 

The corporate events and engagement company sought out this partnership to allow its clients the ability to conduct thorough COVID-19 inspection and audit protocols that are customized to their event and attendee needs, said Sarah Haines, ITA Group's vice president of event management. The company launched a special task force at the outset of the pandemic to address health safety issues.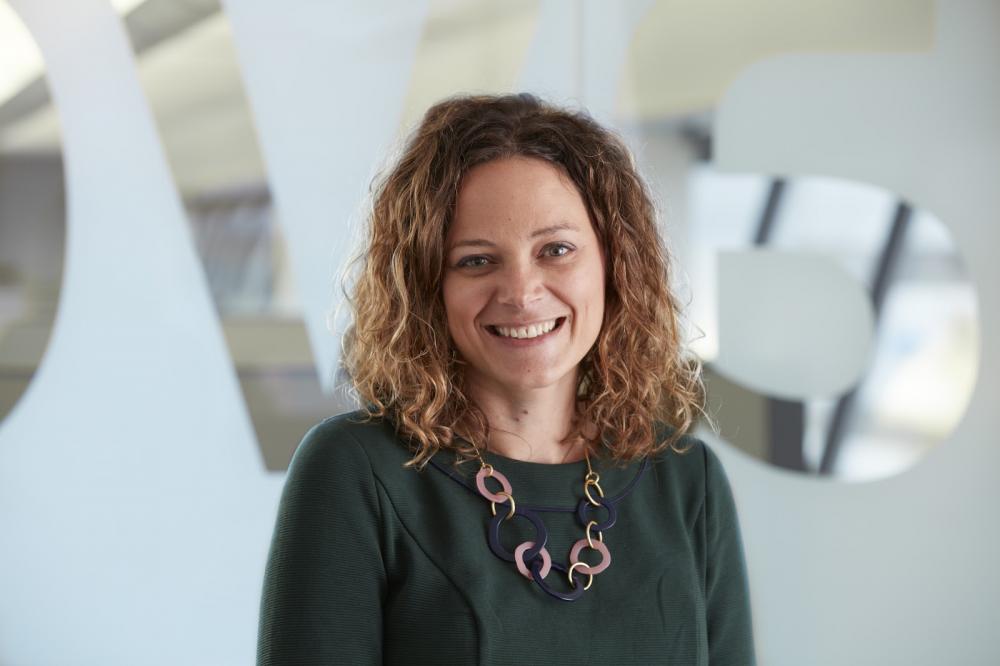 "Over the past four months obviously we've had a lot of clients who have not been able to have events," Haines said. "We've been running risk assessments on all our events. We're finding that clients want to know what they can put in place to mitigate some of those health risks." 

Currently, ITA Group is the only company that Eurofins is working with to offer its testing services in conjunction with corporate event planning, Haines said. 

"Right now we're starting these conversations with our clients because they're making decisions about their 2021 events," she said. "We're confident this will help them make their decisions. But the important thing is for us to be flexible and to be ready to pivot to provide solutions." 

Eurofins, one of the leading international companies in its industry, has developed a large range of SARS-CoV-2 testing under the banner of Safer@Work. The company manages about 800 laboratories worldwide, 80 of which are based in the United States. 

"Eurofins' SAFER@WORK program is excited to team with ITA Group to enable SAFER meetings and tradeshows," Sean Murray, president of SAFER@WORK for Eurofins, said in a press release. "By using a smart combination of social distancing, barriers, testing and contact tracing, we think this can enable us to meet in person again." 

In addition to closely following all local, state and federal guidelines for capacity and social distancing for each event, Eurofins and ITA Group will examine all aspects of an event from an attendee and event planner perspective and recommend tailored strategies and guidelines to mitigate health risks associated with events and venues. Key services will include:

• Designing and auditing COVID-19 sampling/testing protocols and action plans to detect potential risks and monitor the effectiveness of cleaning procedures.
• Conducting on-site COVID-19 testing with results within 24 hours.
• Tailoring customized health risk mitigation protocols for each event based on agenda, crowd flow, room setups, food service, participant demographics, destination guidelines, venues/properties and communications strategy.
• Providing surface-testing swabs to determine presence of the virus at the pre-event site visit and throughout the duration of the event.
• Offering technology to help with contact tracing and maintaining safe social distances. 
• Validating and auditing venue protocols immediately prior to the event.

At this point, ITA Group is focusing on in-person events that are in the planning stages for first-quarter 2021, Haines said, although it would not rule out working with clients planning more immediate events.  

"In talking with our partners [hotels and other convention venues], space is tightening for 2021 because people want to get back to live events sometime in the future," she said. "Face-to-face is not going away — it's just going to look different. But every client is different in how they evaluate risk, so this is just an option." 

For more information on health risk mitigation for corporate events, contact Carrie Winton, events insights and strategy leader at ITA Group, by email at cwinton@itagroup.com or use the contact form on the ITA Group website.