MercyOne Des Moines Medical Center announced today it has received $945,590 in federal funding to expand its rural telehealth services in Central Iowa. The Federal Communication Commission's Wireline Competition Bureau awarded the funding as part of its COVID-19 Telehealth Program, which is aimed at assisting hospitals in extending remote care during the pandemic.  

MercyOne plans to use the funding to purchase additional telehealth equipment and patient monitoring devices to implement and expand critical connected care services for patients throughout Central Iowa.  

The telehealth services will be conducted at MercyOne Des Moines and Newton Medical Centers as well as at more than 50 MercyOne primary care, cardiology and behavioral health clinics, including MercyOne House of Mercy. MercyOne Des Moines Foundation submitted the funding application on behalf of MercyOne Des Moines Medical Center.

The funding is part of $200 million in grants the FCC has awarded since passage of the CARES Act earlier this year by Congress, which authorized this amount to be distributed for telehealth programs. Last week, the FCC completed distribution of a total of 539 awards in 47 states plus Washington, D.C., and Guam over a series of 14 funding rounds. 

MercyOne's grant is the largest of seven of these FCC telehealth awards that have been made to Iowa health care organizations. The next two largest grants were $799,305 to Community Health Care Inc. in Davenport and $266,944 to University of Iowa Hospitals and Clinics in Iowa City. Clarke County Hospital in Osceola, Hawarden Regional Healthcare in Hawarden, Mahaska County Hospital in Oskaloosa, and Plains Area Mental Health Center-Carroll Office also received funding. 

For MercyOne, the funding will enable its medical providers to continue providing high-quality patient care, while encouraging patients to practice social distancing, allowing sites to minimize personal protective equipment usage and protect MercyOne providers when caring for COVID-19 patients. 

"Our hospitals and clinics have had to make significant changes to ensure continued, safe and accessible care to our patient population," said Karl Keeler, president of MercyOne Des Moines Medical Center. "The expansion of telehealth and remote patient monitoring through this award – especially for our most high-risk and vulnerable patients – is essential for us to provide high-quality, convenient and personalized care for Iowans during this pandemic."

From March through July 15, MercyOne-Des Moines has conducted 31,825 telehealth visits, according to information provided by the health system. Additionally, Iowa Heart Center at MercyOne has conducted more than 6,000 virtual visits for congestive heart failure patients from March to mid-July.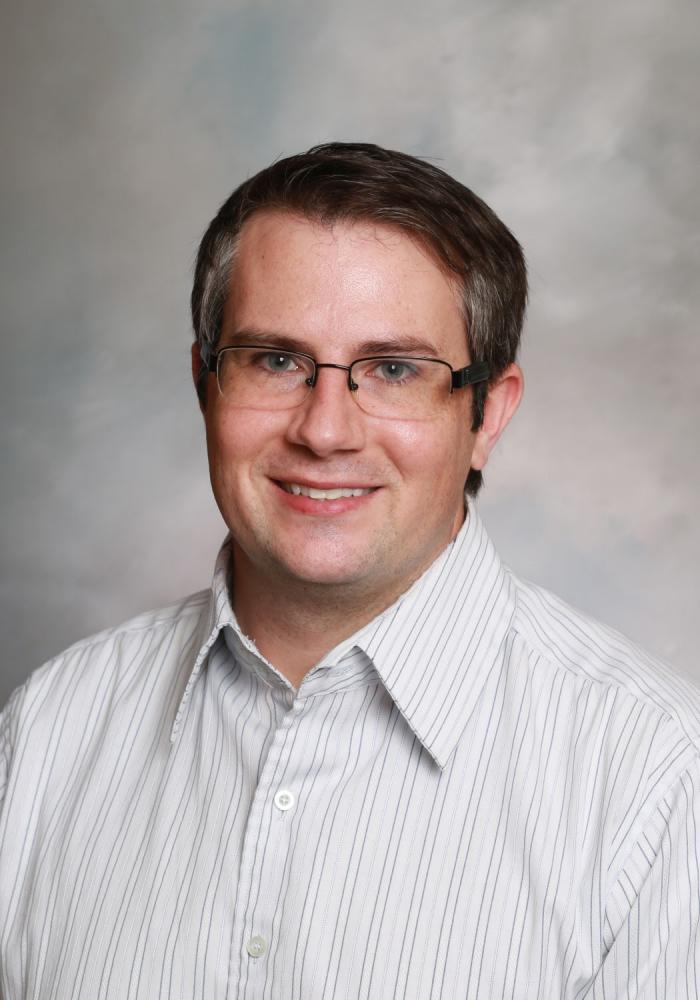 Dr. Joel Ward, a MercyOne internal medicine physician, said expanding telehealth services will enable more patients who have chronic conditions to have their health proactively monitored from home, allowing them to avoid hospital visits for routine checks and to prevent the need for emergency visits. He works with MercyOne Clinic locations as chief informatics officer for the Central Iowa Medical Group.

"For us, that's kind of our next front here," Ward said. "How do we keep the patient as safe as possible, while also monitoring them to ensure they continue to be well?"  

Iowa's prevalence of small rural communities and limited access to urban hospitals often means that rural residents don't seek care until it becomes an emergency, Ward said. While MercyOne has been able to make telehealth monitoring devices available to rural patients in their homes on a limited basis, with the grant they will be able to greatly expand that, he said. Ward expects that it should take just several weeks, not months, to acquire and distribute the equipment. 

"As an organization, we're really excited for this opportunity," he said. "We want to help our patients who are worried about coming into a location. As doctors we're inherently educators on health, and with this technology we can really get out there and make sure everyone is comfortable with their own health and well-being."