Submitted by Brad Knott, managing partner, SPPG + Essman Research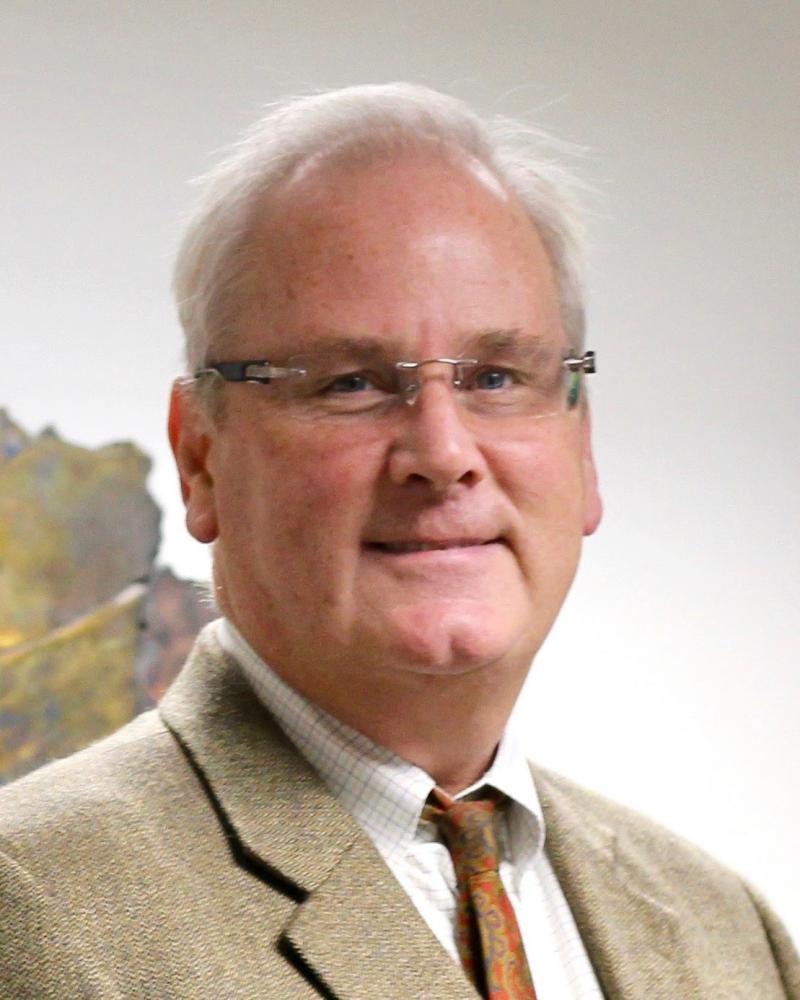 SPPG + Essman Research, a market research firm in West Des Moines, in partnership with the Business Record recently completed its third survey of Iowans since the coronavirus pandemic outbreak. A total of 928 Iowans were surveyed, and the results were notable in important ways that will impact when and under what conditions Iowans are willing to return to their workplace and engage more fully in the economy.
Iowans are worried. What will get them back?
It's no surprise that the Iowans surveyed are laser-focused on the pandemic, but their degree of concern is notable. Eighty-one percent of the Iowans surveyed are concerned (very or somewhat) about a spike in the virus this summer. Eighty-three percent of the respondents have more stress in their daily life due to the pandemic, including nearly 90% of 18- to 34-year-olds. The majority (64%) of Iowans surveyed are worried about risks to their health when they return to the workplace; more women (71%) than men (52%).
Fourteen percent of the employees surveyed said they would return to the workplace when they were confident they can do so safely. Fourteen percent are already back at the office, while the same number (14%) have no idea when they will return to the workplace. Twelve percent believe they will be back to the workplace by Labor Day.
The employees surveyed were clear as to what they expect of their employer and colleagues upon returning to the office. Safety is top of mind among employers; they must ensure that safety precautions are in place and followed. Social distancing, wearing masks and sanitizing the workplace were frequently mentioned. Additionally, 77% of the employees want the reassurance that there is an option to work remotely from home.
Working remotely has led to an increased reliance on technology, but the transition has been smooth for most. Both employees (61%) and employers (79%) that responded to the survey found the increased reliance on technology has been positive. Only 5% found it an increased burden.
More than half of the employees surveyed (54%) said they would attend an out-of-office, in-person meeting today assuming proper safety precautions were in place. However, if employees are required to continue holding meetings electronically while in the office, more than 3 of 4 employees prefer to work from home.
It is clear things must change before we return to work and open the economy more broadly. This is tied directly to confidence in the information about the virus and who is supplying that information.

Whom do Iowans trust when looking for information about the pandemic?
Nearly all employees surveyed (95%) said their employers are doing a good job (extremely or somewhat) communicating with them about safety precautions at the workplace. And 77% indicated they were confident (extremely or somewhat) that their co-workers would adhere to the company's COVID-19 protocols to keep people safe.
Employers get it. More than 8 of 10 employers surveyed said the health of their workforce and customers was their top concern, and 53% expressed concerns about the potential resurgence of the virus after reopening.
Political affiliation matters
The survey did show a split by political party affiliation when it came to wearing masks, but not what you might have expected. While the Republican respondents (63%) say they wear a mask while out in public, a higher percentage of Democrats (94%) and independents (78%) say they are wearing a mask in public. There was a significant difference regarding the requirement to wear a mask. Only 45% of Republicans surveyed think the public should be required to mask up, while 93% of Democrats and 73% of independents believe masks/facial coverings should be required.
If the goal is to get more people to wear masks — a guideline nearly all public health officials are now recommending — then the way to reach those who still refuse to wear a mask may not be through a government mandate. It may be more effective for governments to spend time persuading citizens to wear a mask by demonstrating the efficacy of masks, rather than coercing those who are unwilling to wear a mask.
Given the confidence employees are showing in their employers, businesses could be more effective than government in getting employees and customers to wear masks.
Impact on personal finances and activities
Of the employers responding, 59% of the businesses had received government assistance. Eighty-three percent of the Iowans surveyed said they are financially stable, but not without effort. Thirty-eight percent have cut monthly expenses. Additionally, 35% of the respondents have delayed major purchases, and 17% reported increasing contributions toward savings.
More than 9 in 10 of the Iowans surveyed said they adhere to social distancing. Sixty-seven percent of the respondents said they would attend a gathering of fewer than 10 people today. Assuming safety precautions are in place, 63% of the Iowans surveyed would go to a retail store (excluding grocery). Forty-four percent are willing to dine in at a restaurant, and 32% are ready today to stay in a hotel or go to a winery, brewery or distillery in Iowa. One in four respondents said they would go to a farmers market today. Despite the assurance that it was safe to return to normal activities, only 1 in 5 Iowans surveyed would attend a live outdoor sports event in Iowa today; 18% would go to a movie; 17% would get on a domestic flight; and 8% on an international flight. Roughly 14% of the respondents would visit a theme or water park today. While only 10% of the Iowans surveyed are ready to return to a casino today, 42% said they will never visit one. (Note: The survey did not determine if respondents had ever been to a casino or regularly go to casinos prior to the pandemic.)
Looking forward to the fall and outdoor events like college or high school football, with assurance that safety protocols are in place, 43% of the Iowans surveyed said they would be comfortable attending a live outdoor sports event in Iowa within three months (21% would go today, 10% would attend within 30 days, and 12% would attend with two to three months), about the time the abbreviated college football season would begin.
Trust in government and public officials vary
Opinions differ when it comes to the confidence and trust in the safety information government officials are sharing during the pandemic. Seventy-one percent of the Iowans surveyed are confident (extremely or somewhat) in the safety information they receive from local officials, and 53% have confidence in the information shared by state government.
The federal government is in a drastically different situation. Overall, 65% of the Iowans surveyed expressed little or no confidence in the information they receive from the federal government (84% of Democrats, 66% of independents, and 38% of Republicans).
It was clear whom Iowans trust with COVID-19 safety issues. Two of every three Iowans surveyed said they trust public safety officials (CDC, Department of Public Health or county public health officials). Eleven percent trust Gov. Kim Reynolds, and only 2% of the Iowans surveyed have trust in President Donald Trump, including only 5% of the Republicans surveyed. One percent of the independents and less than 1% of the Democrats surveyed trust the president. Based on this survey data, one would have to talk to 300 Democrats to find one who trusts what the president has to say about safety during the pandemic.
In summary, Iowans are gradually getting ready to get back outdoors, to the stores, restaurants and other venues. And while most are not ready to return to the office or large-scale public events, they have clear expectations about what the office will be like when they do. It's going to be different! This survey provides a road map for employers to welcome employees and customers back to the office.
About the survey methodology

The online survey, which was conducted June 29 to July 2, 2020, has a margin of error of plus or minus 3.1 percentage points for questions asked of the 928 total Iowans surveyed, and plus or minus 3.4 percentage points for those questions asked of the 789 employees or furloughed employees due to the pandemic.
The survey results can be found at: https://www.essmanresearch.com/covid-19